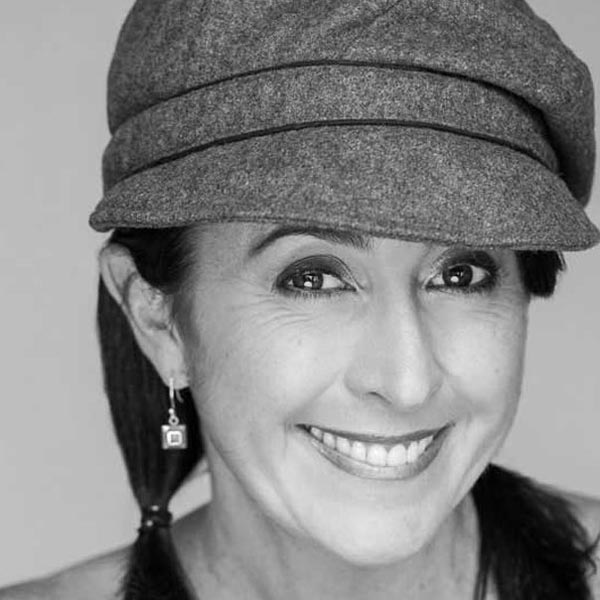 Christine Denny is the creator, CEO and director of TAPATAK OZ – the unique tap dance syllabus and mentorship programme for teachers and students that launched in Australia in 2008.
Since then, the syllabus has gained a reputation as being modern, technically challenging and most importantly – very relevant to today's tap scene and as such it is now in use all over Australia, as well as in the UK, USA, Canada, France, Italy, Finland, New Zealand, Singapore, Brazil, South Africa, Dubai and more.
For the past 23 years Christine has been a well known and respected figure in Sydney's tap scene, being invited to teach at many leading dance schools and Tertiary Dance Institutions across the country, as well as teaching master classes and setting choreography all over Australia.
As an adjudicator she has worked extensively all over the nation and as a columnist she has written  featured columns for popular print magazine Dance Train from 2008 – mid 2012 as well as being a regular contributor to online dance networking site DanceLife.