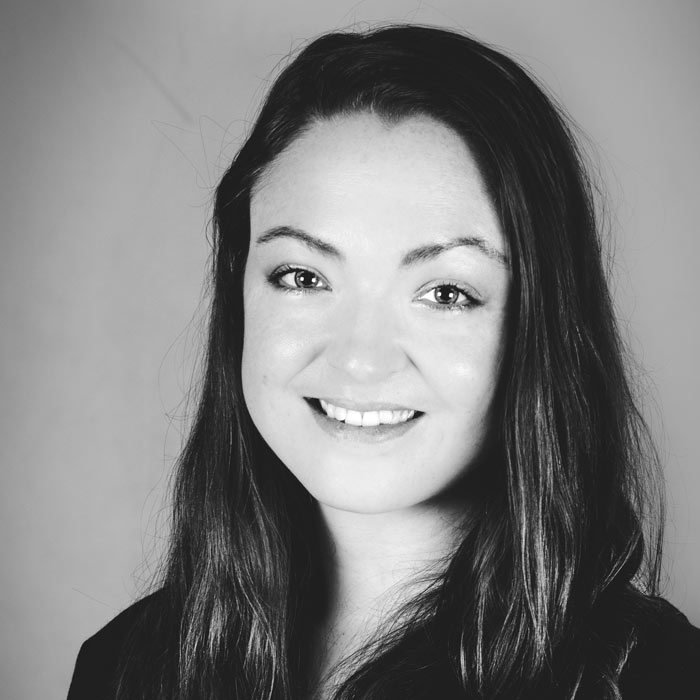 Clare Morehen began her training at the Sunbury School of Dancing, before attending the Victorian College of the Arts Secondary School.
At age 15, Clare was accepted into the Royal Ballet School and moved to London to train extensively in classical ballet and complete her Diploma in Dance. While a student Clare accepted contracts with the Birmingham Royal Ballet and Royal Ballet, performing in Sir Frederick Ashton's Donte Sonata, Sir Kenneth MacMillan's Manon, Natalia Makarova's Sleeping Beauty and Peter Wright's The Nutcracker.
Clare was also chosen to perform in an anniversary gala dancing an original work, starring and choreographed by Irek Mukhamedov.
Upon graduation in 2004, Clare accepted a position with Queensland Ballet under the directorship of Francois Klaus, where she was promoted to soloist in 2006 and principal in 2009. Throughout her 13 year career with the company, Clare worked with numerous Australian and international choreographers and stagers, performing works by Francois Klaus, Natalie Weir, Nils Christie, George Balanchine, Sir Kenneth MacMillan, Liam Scarlet, Peter Schaufuss, Ben Stevenson, Young Soon Hue-Simon, Mario Schroder, Ma Cong, Tim Podesta, Greg Horsman, Ai-Gul Gaisina, Stephanie Lake, Trey McIntyre, Kim McCarthy, Nicolo Fonte, Cameron McMillan, Gareth Belling and Jack Lister.
Clare performed many title roles throughout her career, in both classic and modern works, with personal highlights including: Juliet and Lady Capulet in Sir Kenneth MacMillan's Romeo and Juliet, Blanche in Francois Klaus' A Streetcar Named Desire, Catherine in Natalie Weir's Wuthering Heights, Odette/Odile in Francois Klaus' Swan Lake, and The Beige Couple in Nils Christie's Short Dialogues.
Since departing from Queensland Ballet in 2017, Clare has worked as a freelance artist guesting with the Covent Garden Dance Company, M&T in Motion and the Melbourne Ballet Company. In June Clare performed at the International Stars Gala in Ethiopia, raising funds for the PACO charity, supporting children and communities suffering the effects of HIV and AIDS. Most recently, Clare has been nominated in the 2017 Australian Dance Awards for most outstanding performance by a female dancer.
Clare has a passion for coaching and mentorship and has taught extensively throughout Australia and the UK. Clare has taught masterclasses in classical technique, pointe work, repertoire, pas de deux and artistry. Clare was a part of the mentorship program at Queensland University of Technology, coaching and preparing graduate students for a career in dance from 2014-17. As a principal artist with Queensland Ballet Clare wrote monthly blogs with insights into the world of classical dance, and since 2016 has written a regular column for Dancetrain magazine.
Clare wishes to coach individuals with a passion for the art of movement and enjoyment of physical expression.
Clare joined 2ballerinas in 2017.