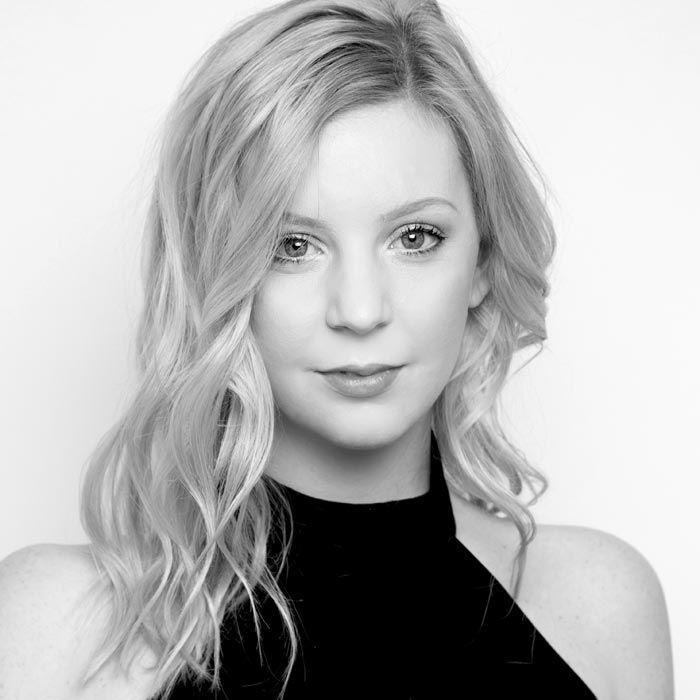 Ella Heijnen is a Brisbane based performing artist who began dancing at the age of three.
She has trained in a wide variety of styles completing the jazz CSTD and tap CSTD syllabi, along with her RAD advanced 2 ballet through Davidia Lind Dance Centre where she went on to obtain her Diploma of musical theatre.
Ella regularly performs with cabaret company Candy Shop Show Australia, as a singer dancer. With this company she does corporate gigs, backup dancing for music concerts and has toured with and performed both locally and nationally in a number of cabaret shows.
Performing regularly as a showgirl with Marissa Burgess in the corporate entertainment industry, her highlights include the international show 'Hot Night's in Havana' performed in Papua New Guinea, 'A night in Paris' at Gold Coast's Jazz & Blues club, and at various French Festivals and bastille day celebrations.
After returning this year from a six-month international cruise ship contract singing and dancing, she is currently working as a dance teacher and choreographer at various studios, institutes and universities.