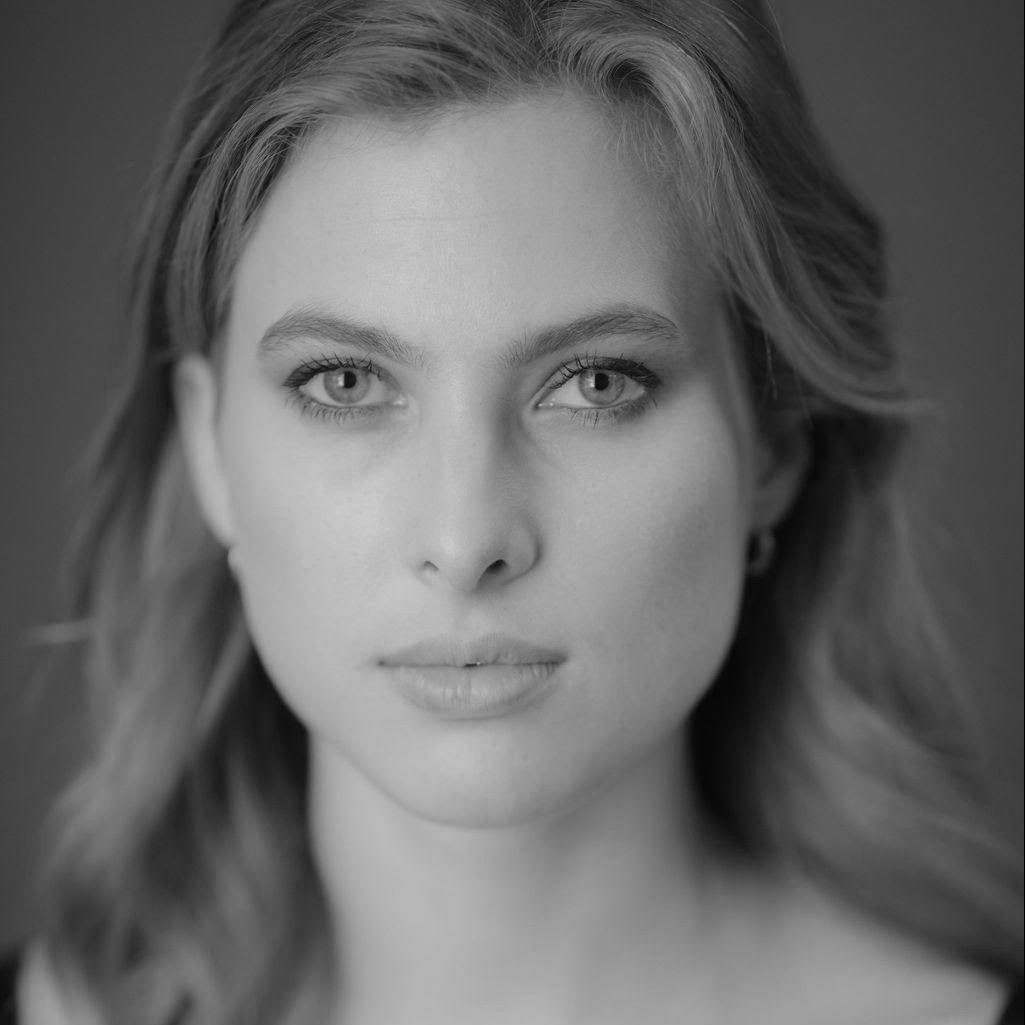 Hannah has been a dancer with the Queensland Ballet and has performed in over 15 of their productions; some of which include, Ben Stevenson's Swan Lake and The Nutcracker, Derek Deane's Strictly Gershwin and Jack Lister's B-Sides.
She finished her ballet days in 2018 and has since transitioned into modelling, acting and musical theatre. Prior to Covid, she was set to play the role of Mary Poppins in Brisbane Art's Theatres musical production of Mary Poppins. During and after Covid, she attended multiple musical theatre classes and a workshop with renowned performer and choreographer from London's West End, Robbie McMillan. This ignited her love for Broadway and musical inspired choreography, hence the inspiration and idea for the 'Silver-screen Jazz' class was born.
Most recently she choreographed for and starred alongside, three other professional dancers in a music video for Tessa Fleur's latest single, Hell of it all.