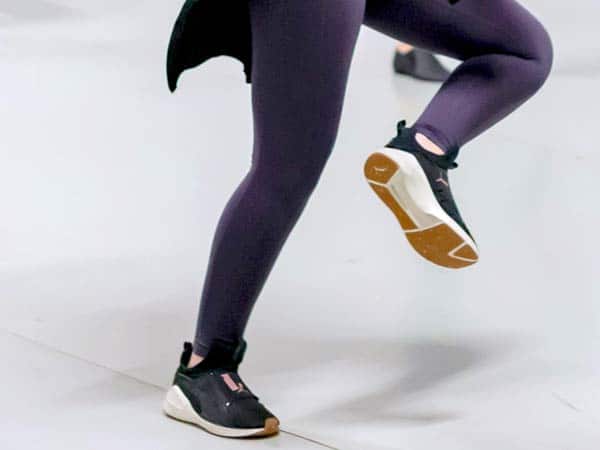 Hip Hop
Hip Hop at 2ballerinas is a vibrant mix of fun, challenging and energetic moves catered to all ages and abilities. No two classes are the same with different styles and music in each class, it's a great fitness tool mixed with laughs and funk.
Explanation of levels
Introduction to Hip Hop 5 week course
This course will introduce you to the fundamentals of Hip Hop styles. This is best if you have never danced before at all in any style and don't feel confident to start in a level 1.
Level 1 (Jazz or Hip Hop)
A beginner level and follow on from the Introduction Course or for those who have some dance experience. Or even if you just dancing around the house or out at a club, come and give it a go.
What to wear
Dance sneakers or runners
Taylor Bubb
Taylor Bubb is a modern choreographer who strives to create with no boundaries. With CSTD diploma qualifications, she extends her expertise to a wide variety of students of all ages and abilities.