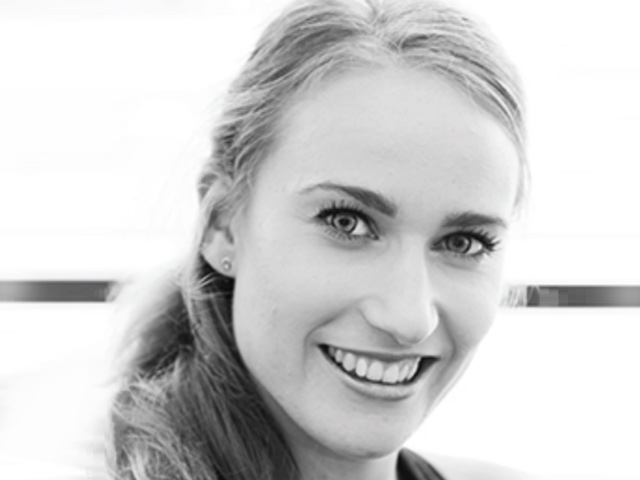 Lauren is a dance artist, choreographer and dance teacher based in Brisbane.
In 2016 she graduated from Queensland University of Technology with a Bachelor of Fine Arts (Dance Performance) and a Royal Academy of Dance Teacher's Accreditation.
In 2017 she completed a Bachelor of Arts Honours (Dance) at LINK Dance Company in Western Australia, and performed in "Ad Infinitum" by Michael Whaites and Sue Peacock and "Skinless" by Carmelo Segura nationally and internationally on tour in France.
In 2018 she performed a Mario Schroder work at the International Contemporary Dance Prix in Brisbane and "DESIRELINES" in China with Collusion Music and Dance.
In 2019 Lauren performed in "angel-monster" on tour nationally with Phluxus2 Dance Collective, performed in "Repeat" choreographed by Louis-Phillippe Demers and Stephanie Hutchison at the Elektra International Digital Arts Festival in Montreal, Canada and at Robotronica Brisbane, choreographed and performed in "Quantum Entanglement" at Supercell Festival of Contemporary Dance and in "Nothing" with LOcREaDo Dance Company Brisbane.
In 2020 she performed in "MORT" with Phluxus2 Dance Collective as a part Supercell Festival of Contemporary Dance.