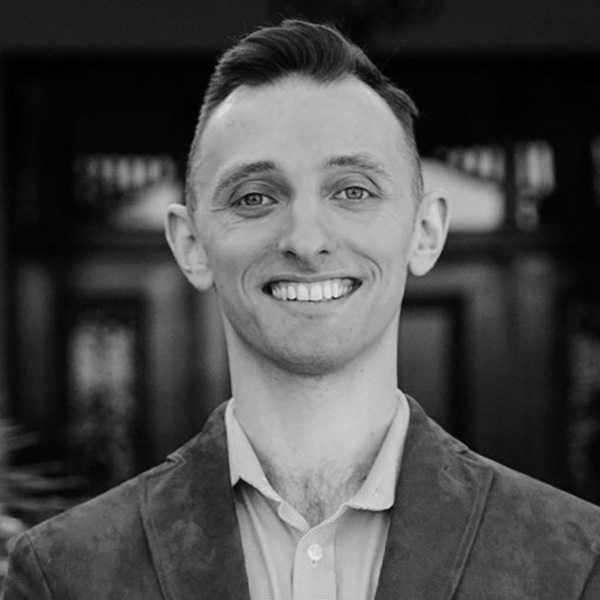 Nick started working as an accompanist during high school and continued to pursue performance opportunities after school throughout QLD studying at the Queensland University of Technology, majoring in Composition.
In 2014, he moved to Montreal where he opened a music school with five instructors on assorted instruments. As Head Instructor, Nick charted their professional development plan and continued to grow the student cohort. In 2015, he was appointed as a Music Director where he led over 100 creatives for weekly music engagements and annual drama and music spectaculars, both secular and sacred. He founded and directed a vocal ensemble called Vocal Arts and continues to write and arrange for vocal ensembles as part of his passion for the art of singing.
In 2018 he returned to Brisbane to continue post-graduate studies in Theology. He continues to perform as a piano soloist and has recently joined 2ballerinas as the piano accompanist for their ballet classes.
He returned to teaching in the online space and recently has returned to teaching in person and is regularly working as music director with some of Brisbane's best musical talent.
Nick's website: nicktylermusic.com.