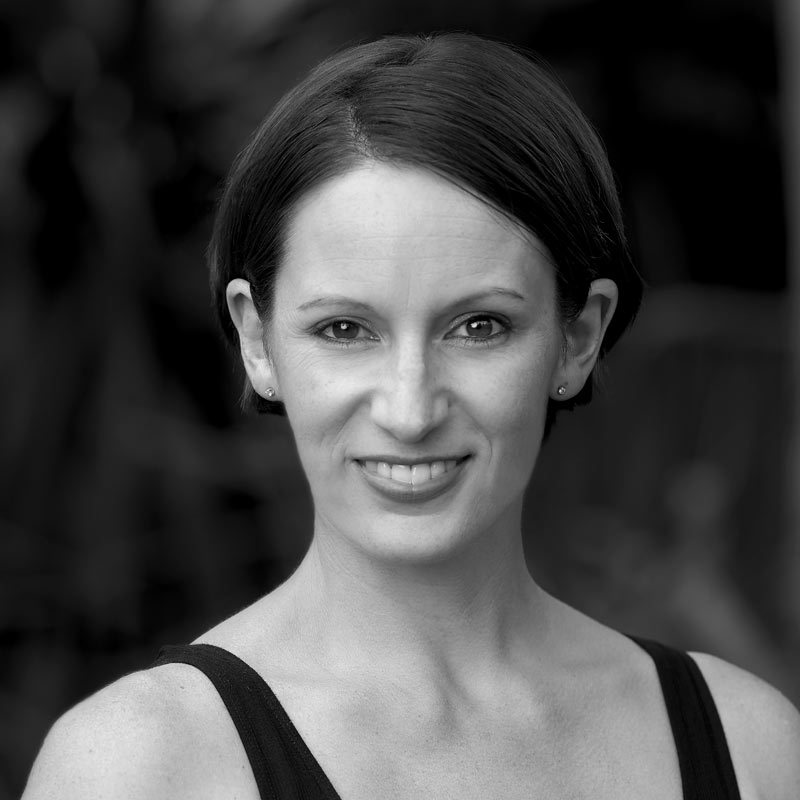 Riannon started her professional dance career with Merenia Gray Dance Company after graduated from the New Zealand School of Dance in 2000.
Riannon returned to Australia in 2002 to join Dance North under director Jane Pirani before heading to London in 2004 where she danced at the Royal Opera House and choreographed and performed in The Place's annual Resolution! series with Red-I Dance Company.
Riannon was invited to join ADT for National and international touring  with Age of Unbeauty and worked alongside American dance photographer Lois Greenfeld in Held.Riannon has choreographed works for The Place (London), Dancenorth,Extensions Youth Company (Townsville) Cecchetti gold medal, Cecchetti congress, Victoria Academy (Canada) and QUT.
Since joining EDC (Expressions Dance Company) in 2007, Riannon has performed in almost 20 company works and toured to China, America, Switzerland, South Korea and Singapore.
Riannon has been supported and nurtured as an artist by Natalie Weir and her most memorable role to date is the role of 'the mother' in Natalie Weir's 'where the heart is', Act 1 R&J and Carmen III in Carmen Sweet. Outside of EDC Riannon continues extensive dance photographic projects with Chris Herzfeld of Camlight Productions, Adelaide.
Riannon joined 2ballerinas in 2013.