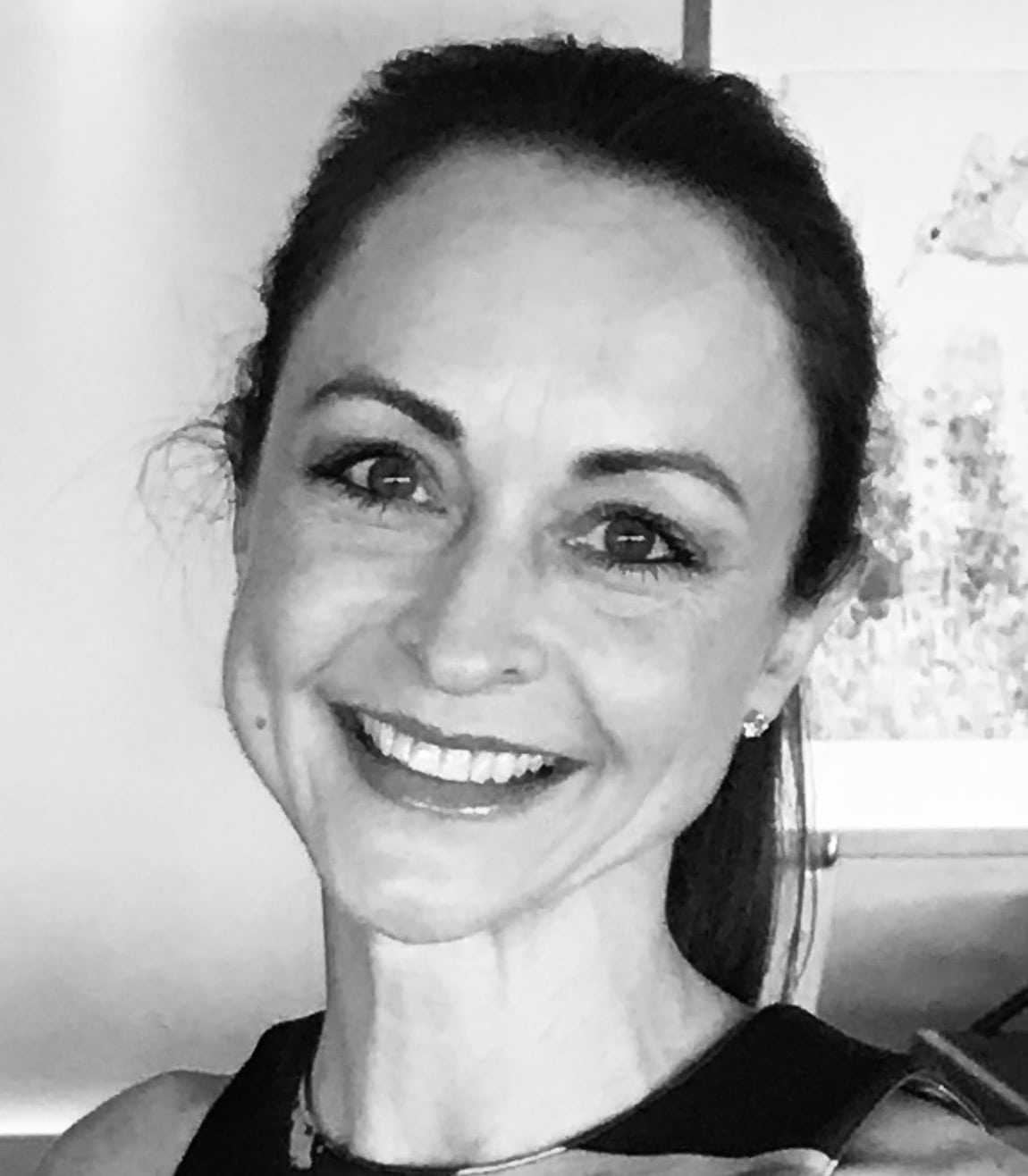 Tara commenced ballet lessons at the age of 5 with acclaimed Australian ballerina, Kathleen Gorham OBE, who had settled on the Gold Coast after retiring from The Australian Ballet Company.
Upon the unexpected sudden death of Kathleen Gorham, the ballet school was taken over by Joy and Dawn Ransley who went on to establish the Gold Coast Youth Ballet Company where Tara enjoyed performing for many years including annual tours to perform at the Sydney Opera House.
In 1992 Tara accepted a position at the Australian Ballet School where she had the opportunity to tour with the Dancers Company and was selected to perform with the Australian Ballet Company during their performances in Melbourne.
Tara joined The Queensland Ballet Company in 1995 under Harold Collins and performed throughout Australia and with the company during their highly regarded tour of the USA. Some of the roles she performed were in A Midsummer Night's Dream, Sleeping Beauty, Jabula, One in Five and Pirates of Penzance.
Upon leaving the company and exploring freelance dancing and teaching opportunities, Tara decided to transition to Arts Management which led to a new career as Programming Director for Brisbane Powerhouse. During her 10 years at Brisbane Powerhouse, Tara specialised in the dance and theatre areas and the development of various music festivals and producing local dance and theatre works to be toured nationally and internationally.
Tara worked with a broad selection of contemporary arts companies and artists, some of the highlights being:
| | |
| --- | --- |
| Company Salia ni Seydou (RSA) | National Review of Live Art (UK) |
| Ridiculusmus (UK) |  Brodsky Quartet (UK) |
| Michael Nunn & William Trevitt (UK) |  Handspring Puppet Company (RSA) |
| Sylvie Guillem (UK) | Daniel Kitson (UK) |
| Tim Minchin (AUS) | Kassys (NED) |
| Gate Theatre (IRL) | Akram Khan (UK) |
| Sasha Waltz (GER) | National Theatre of Scotland |
| Topology (AUS) | Splintergroup (AUS/GER) |
| Eddie Perfect (AUS) | Chunky Move (AUS) |
Tara left Brisbane Powerhouse in 2008 after orchestrating the first ever tour to Brisbane by famous prima ballerina Sylvie Guillem. Tara now devotes most of her time to running around after her 4 children.