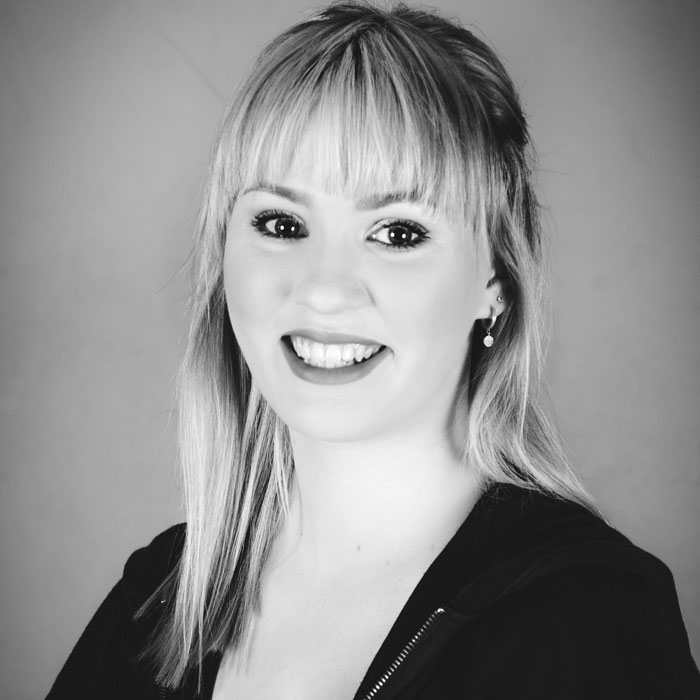 Taylor Bubb is a modern choreographer who strives to create with no boundaries.
With CSTD diploma qualifications, she extends her expertise to a wide variety of students of all ages and abilities.
Launching her own business 'The Choreographic Element' in 2018, she has been busy choreographing all over Brisbane in dance schools, state schools and freelancing in Mackay and Rockhampton, as well as performing in corporate company gigs and entertainment.
She was lucky enough to perform in the Melbourne Tap Festival after receiving the BPAC Tap Scholarship in 2013. She was also awarded a scholarship to Broadway Dance Centre in New York in 2014 for the most outstanding performer of the Brisbane Eisteddfod.
She has been highly trained in all styles of dance since the age of 3 and her passion shines through in all of her classes and choreography in all genres.
Taylor joined 2ballerinas in 2018.