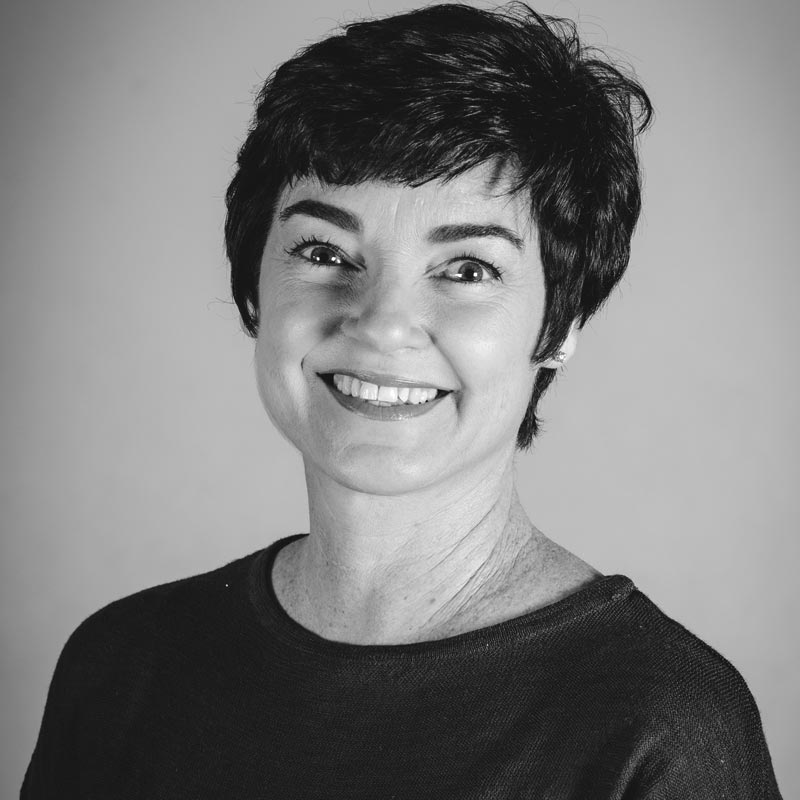 Growing up in Lae, Papua New Guinea, Susan's dancing career began with her mother's ballet classes.
Upon her return to Brisbane, Susan was introduced to the Queensland Ballet Company by her teacher Mary Heath, (Qld Ballet School) and then Garth Welch AM, after working with him as his "Beauty" in the Queensland Ballet Theatre production of "Beauty and the Beast".
Under the directorship of Harold Collins M.B.E. , Garth Welch AM was commissioned to choreograph "Giselle" for Queensland Ballet Company in which Susan performed as a member of the Corps de Ballet.
Susan then moved to Sydney to study dance fulltime with Prudence Bowen E'Cole Classique.  She completed ARAD Solo Seal and Intermediate Cecchetti, in 1986.  She also performed in front of Princess Diana for the Royal Command Performance that year.
The following year Susan began her studies with QUT Kelvin Grove and completed her Associate Diploma of Arts (Dance) 1988, while being employed by the Qld Ballet Company for seasonal works.  During this time a highlight of her career was working with Graeme Murphy and Janet Vernon on "Vast".
Susan was introduced to "Martha Graham technique" by Lenny Westerdijk.  Wanting to explore Contemporary Dance further, Susan was given the opportunity to join EDC (Expressions Dance Company) under the Artistic Directorship of Maggi Sietsma.
During her time with EDC Susan appeared in all major works and taught beginner to advance classes in movement, drama and choreographic workshops for the company.  She has also appeared as a Key Note Speaker and Guest Lecturer at QUT and provided choreography for QUT students.
Susan returned to The QLD Ballet in 1994 and performed with them in their production of "Sleeping Beauty".  She also worked with Graeme Watson in "Backyard and Beyond" as Lindy Chamberlain.
Susan has received her qualifications as a Pilates Instructor and her certificate IV.  She has remained involved in the ballet industry ever since and continues to be invited as a guest teacher in various ballet schools in and around Brisbane.
Susan joined 2ballerinas in 2012.