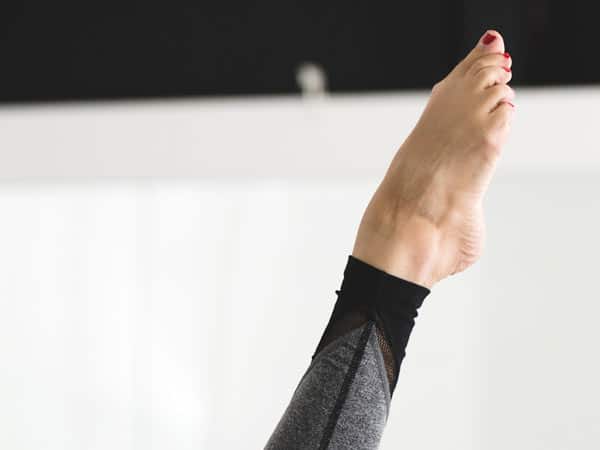 These classes combine various stretching and strengthening techniques including pilates, yoga and specific dance conditioning exercises.
Suitable for those wanting to become more flexible and stronger for dancing and also suitable for non-dancers.
Stretch with Fletch
This class is designed to be the perfect way to start your day. The aim is to iron out your knots, reconnect you with your body and breath using a variety of techniques suitable for everyone. This will be done through some gentle tai chi, basic yoga moves, lots of stretching with a sprinkle of activation of core and posture exercises.
Start your day calm and connected. BYO yoga mat.
What to wear
Gym wear and bring a yoga mat for body conditioning.
Current Classes
See our timetable for body conditioning classes.
Our Body Conditioning Teachers
Lizzie Vilmanis
In her 18-year dance career Lizzie has performed major roles nationally and internationally, showcased works for prestigious companies and festivals, and taught around the world.
Rani Luther
Former Creative Associate for Queensland Ballet, Rani has worked internationally as an award winning dancer, and a choreographer.
Graham Fletcher
Guest Teacher
Graham was accepted into the Queensland Ballet in 1990 and quickly moved through the ranks dancing Principal roles in "Carmen", "Carmina Burana", "Scherazade" and had principal roles created on him including "Sleeping Beauty", "The Tempest", "Bolero", "Medea" and "Burning".