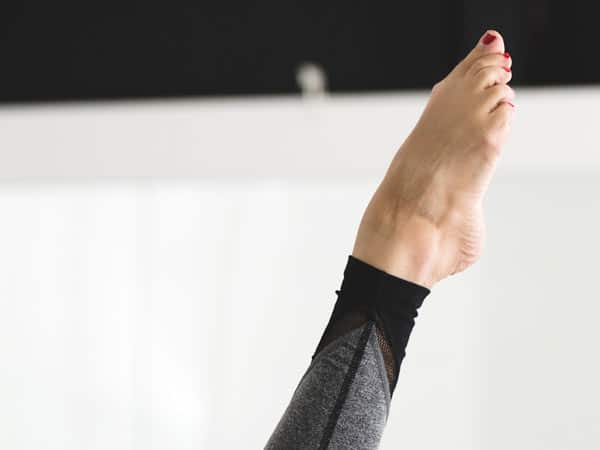 These classes combine various stretching and strengthening techniques including pilates, yoga and specific dance conditioning exercises.
Suitable for those wanting to become more flexible and stronger for dancing and also suitable for non-dancers.
What to wear
Gym wear and bring a yoga mat for body conditioning.
Current Classes
See our timetable for body conditioning classes.
Our Body Conditioning Teachers