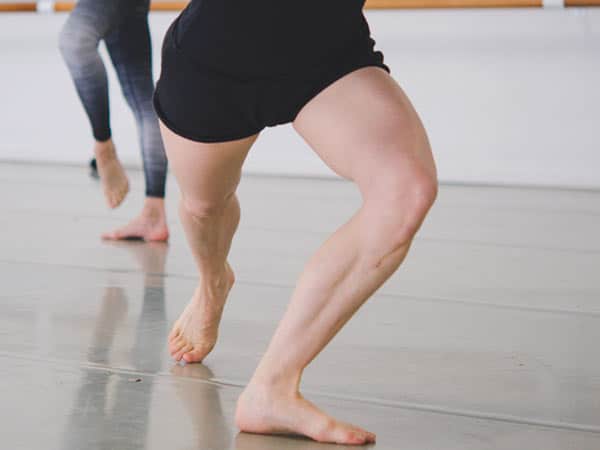 Contemporary Dance
A great way to explore individual expression of movement and develop a style of your own. It is a free and fluid style of dance where you move off your centre of axis and explore dynamics of movement developing strength and fluidity.
Explanation of Contemporary levels
Introduction to Contemporary 5 week course. In this course you will learn the fundamentals of contemporary dance techniques that include dynamics, release and flow.
Sometimes people repeat this course before moving to level 1.
Contemporary Level 1. For those who have done a little contemporary this is a follow on from the Introduction to Contemporary. If you have being doing ballet you could also give this a try.
Contemporary Level 1/2. A composite class that caters for both level 2 and for those that want to make the step up from level 1.
Contemporary Level 2. An intermediate level contemporary class.
Contemporary Level 3. Our most advanced class where you get to learn and work on more complex sequences.
What to wear
Dance or gym wear with bare feet, or socks.
Our Contemporary Dance Teachers