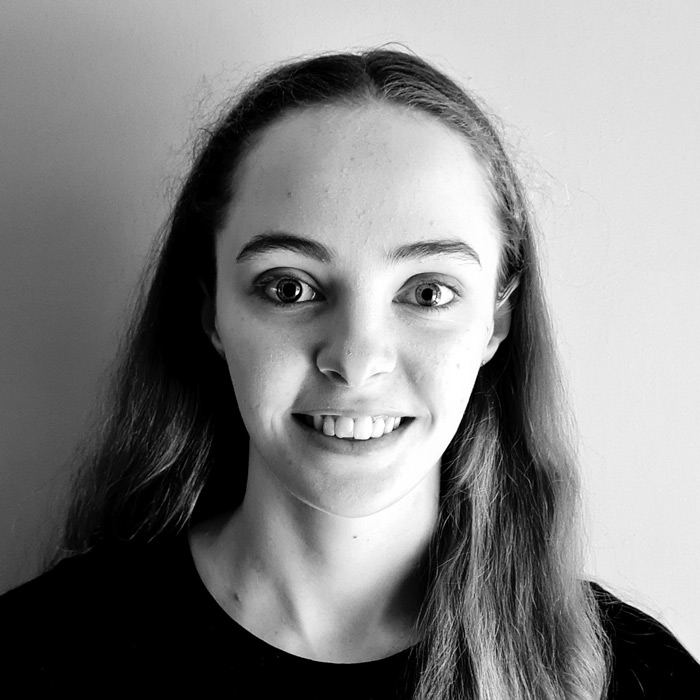 Anandi is an independent freelance dance artist and choreographer.
She has had extensive experience working within the local community; performing and choreographing pieces for events such as Supanova Comic Con & Gaming, Special Kids Christmas Party, Queensland Symphony Orchestra, Phluxus2 Dance Collective and the Lord Mayor's Senior Cabaret Gala.
Anandi has recently completed a bachelors degree in dance at Queensland University of Technology (QUT) and a certificate 4 course in dance and choreography at RAW Dance Company.