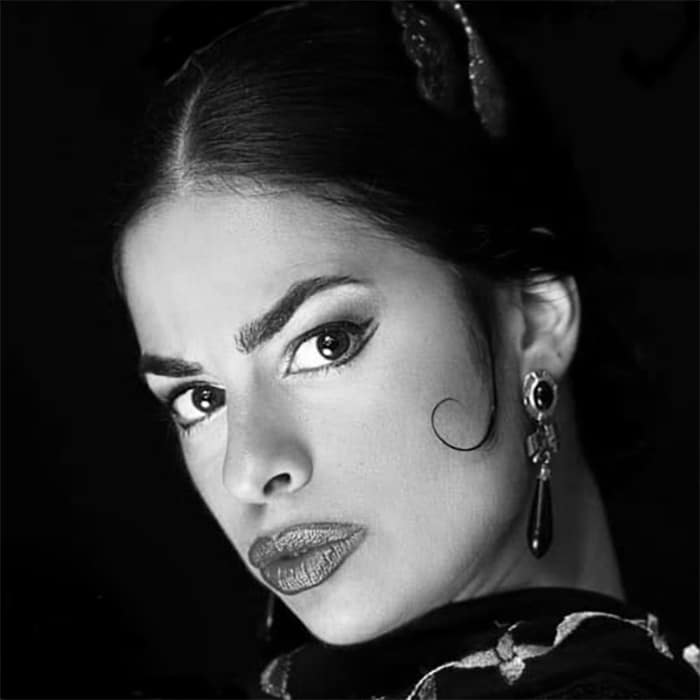 Ana's passion for flamenco started when she was young. She always listened to flamenco music and she felt it as something magical and powerful.
At the age of 17 Ana studied at an academy of flamenco dance to prepare to audition and to enter the dance conservatory. From 2009 until 2015 she studied dance at the Superior Conservatory of Malaga and Sevilla, at the same time at the prestigious flamenco school Cristina Heeren in which she took classes with great figures of flamenco such as Milagros Menjibar, Javier Barón, Ana Morales and Choro Molina.
Ana has worked as a flamenco dancer in Liceo Flamenco (Málaga), in different theatres of Sevilla and also at the Instituto Cervantes in Manchester. Afterwards she worked with the Company MSC Cruises for 3 years around the world.
Recently she has been teaching flamenco dance in Spain and Serbia.
Ana now lives and teaches at the Gold Coast, Australia.