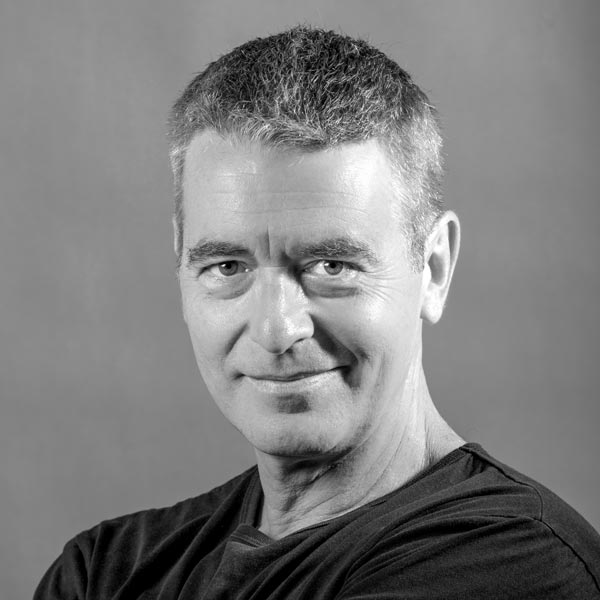 Dale has been a leading light in Australian Music Theatre for sometime now but his artistic journey has been anything but ordinary.
Aside of his childhood apprenticeship in dance, Dale stepped into the full time realm at The Australian Ballet School. From there he joined The Queensland Ballet, but not before a short season with the then Royal Queensland Theatre Company with their production of Hello Dolly, a sign of things to come.
Next came a 5 year run with The Queensland Ballet under Harold Collins as the Harold Collins as Director, Dale was Promoted to Featured Artist, partnering such amazing artists like Rosetta Cook, Michelle White and Madonna Ellaby… to name but a few.
Dale"s next journey was with The Royal New Zealand Ballet, then on to a five year run with the Sydney Dance Co.It was at the end of this SDC run where Dale crossed over to Music Theatre, working extremely hard to turn himself into a triple threat.
Dale Toured both domestically and internationally with shows like Hot Shoe Shuffle, Crazy for you, Sweet Charity, Boy From Oz, Chicago, and performed Starring roles in Singin' In The Rain and Saturday Night Fever… to name but a few.
The last 5 years has seen Dale extend his artistry to become a freelance artist adding Directing, Choreographing to his skills set of singing, dancing, acting, adjudicating, teaching, coaching and mentoring.
Dale has also toured his own show, The Lounge Suite, and looks forward to giving young artists an opportunity to tour and perform with his marvellously entertaining piece of live theatre.
Check Dale out on his website, pengellyproductions.com and let him know what you think. He's always up for a chat.
Dale joined 2ballerinas in 2016