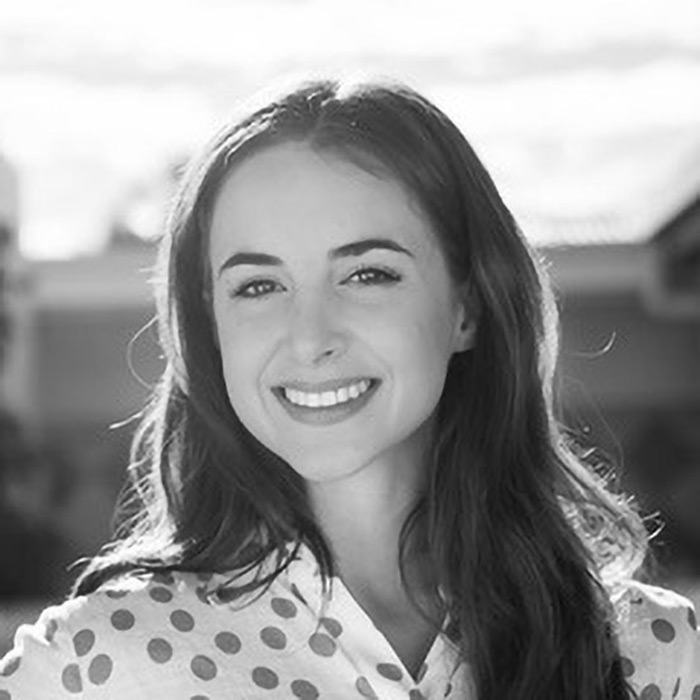 Gemma received her early training in Melbourne at the Christa Cameron Ballet School, and Ballet Theatre Of Australia.
She spent a year at the San Francisco Ballet School, where she was selected to perform with the San Francisco Ballet Company in their productions on The Nutcracker, Don Quixote, and their Gala performance.
Gemma joined the Queensland Ballet Professional Year and was accepted into the company the following year. During her 5 years with the company she performed roles such as Aurora in Sleeping Beauty, The Black Swan (Alexandra) in Francois Klaus' Swan Lake, the Princess in The Little Mermaid, and Stella in A Street Car Named Desire. Gemma also had the opportunity to join the company on their tours of Europe, China, and Japan.
In 2013 Gemma joined Universal Ballet in Seoul, performing in ballets such as Nacho Duatos Duende, and travelling with the company to perform at Bodrum Castle, in Turkey.
Gemma then joined the Staatsoper Hannover, where a highlight was creating a roll in Jorg Mannes 'Der Kuss', and at the same time received her teacher training certification in Gyrokinesis.
For the past 4 years Gemma has enjoyed working as a freelance artist, spending her time between the Staatstheatre Cottbus in Germany, Melbourne Ballet Company, and independent projects in Berlin.
In Cottbus Gemma performed in many neo-classical and contemporary works, such as Nil Christe's Sync, and Cantus, and danced the lead roll in Torsten Handler's Alice in Wonderland, a ballet created on the company.
Dance Australia named Gemma as 'Dancer to Watch' in 2009 and 2012.
In 2017, Gemma and her Sister, Georgie, founded Ajna Wellbeing– a company that creates and sell holistic health products internationally. Ajna Wellbeing's aim is to inspire health and happiness through mind, body, and movement.
Gemma joined 2ballerinas in 2019.