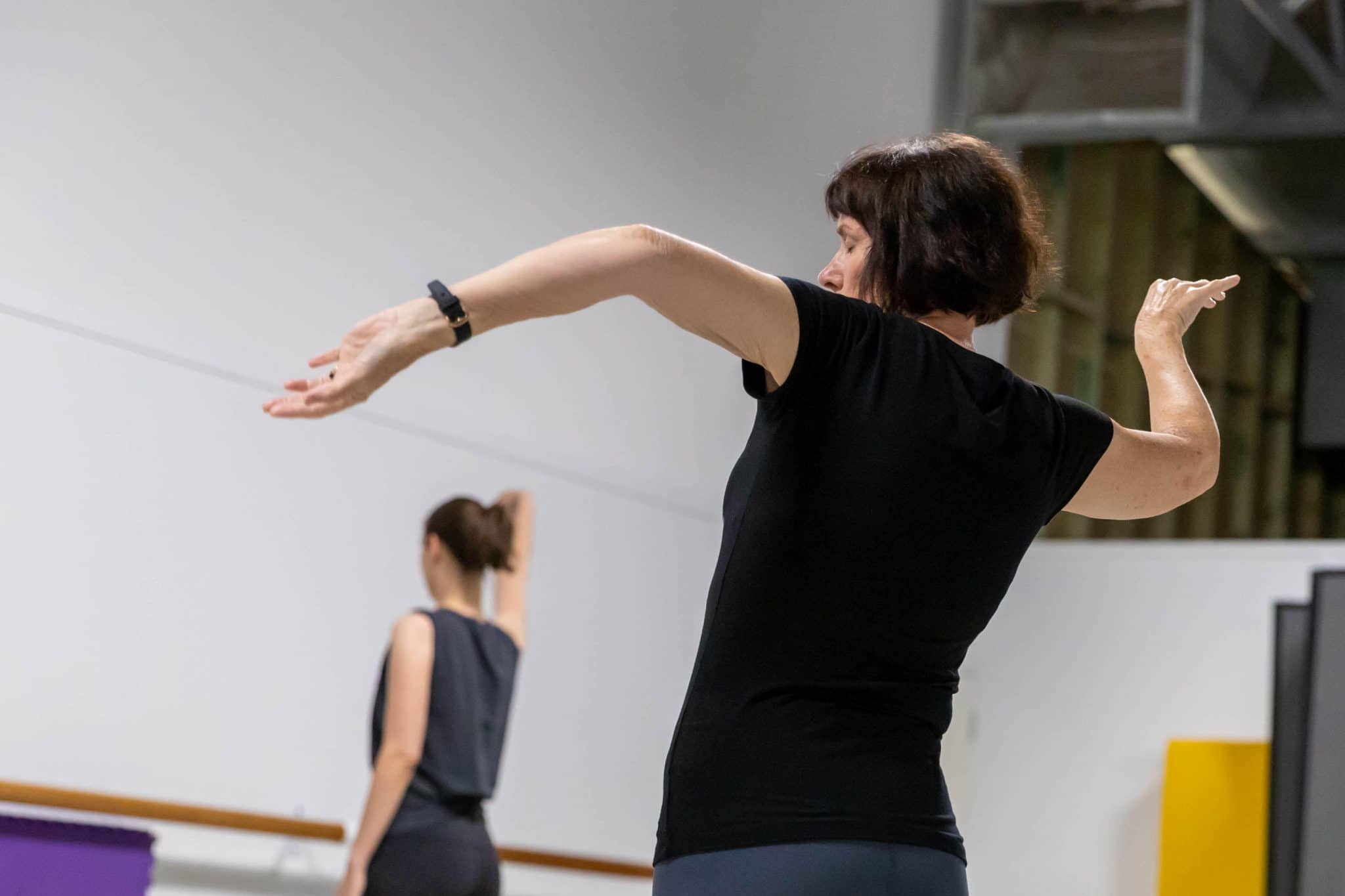 Inner Moves
Explore your creativity, develop dynamic sensitivity, and find ways to articulate your body and discover your own style.
This class draws from contemporary techniques and allows you to move at your own pace. 
This class will suit all levels and ages from beginners to experienced.
Lizzie Vilmanis
In her 18-year dance career Lizzie has performed major roles nationally and internationally, showcased works for prestigious companies and festivals, and taught around the world.