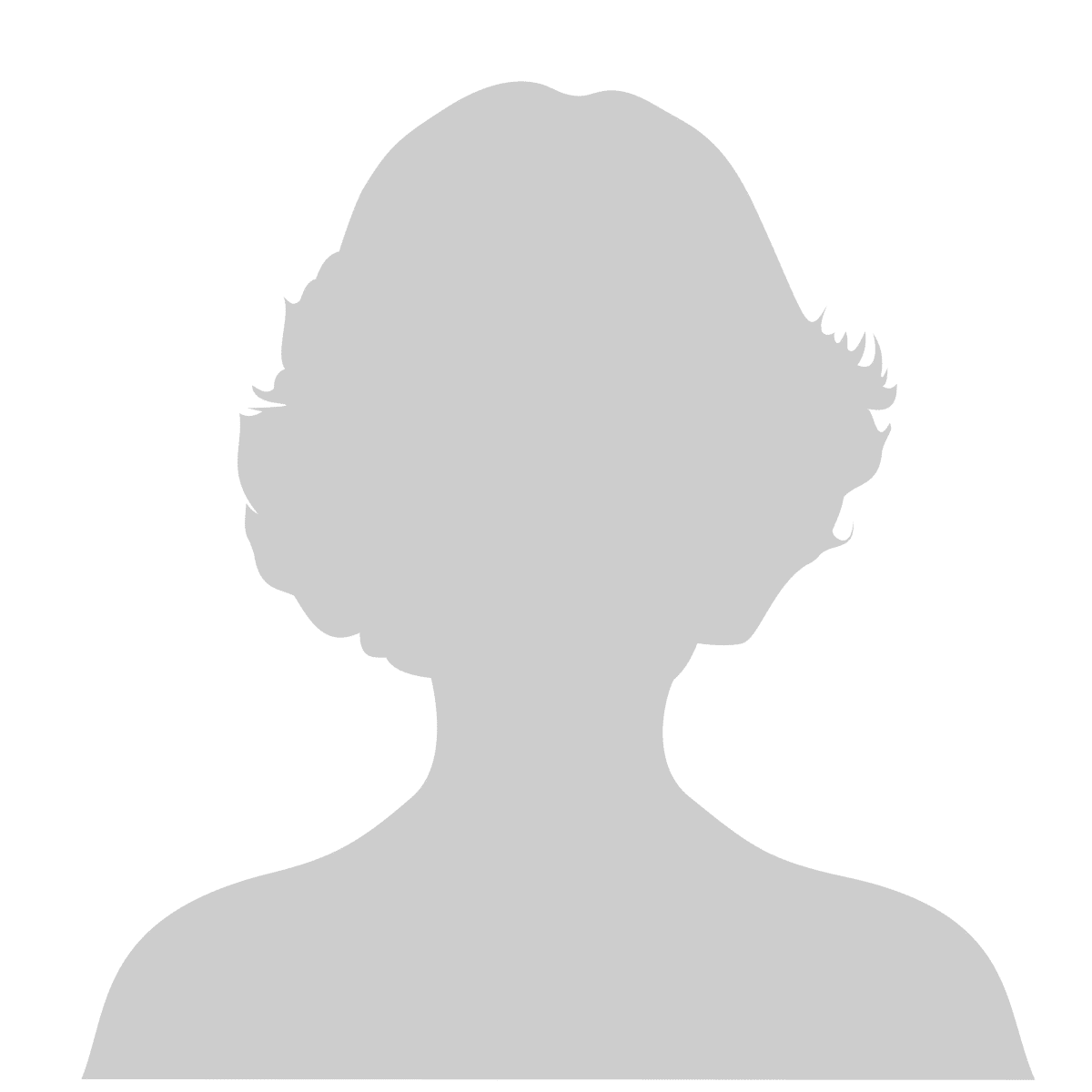 Sarah  started her early dance training at the Yvonne Britain Dance Academy on the Gold Coast before attending the Queensland Dance School of Excellence where she was awarded the Partricia McDonald Memorial Scholarship. In 2008, Sarah was accepted into Queensland Ballet's Professional Year program during which she performed with the company in many of their productions.
In 2010 Sarah was offered a traineeship with the Queensland Ballet and was promoted to Company Dancer in 2011. During her time at the Queensland Ballet Sarah performed in countless productions under the directorship of Francois Klaus and Li Cunxin. Sarah's highlights with the Queensland Ballet include; 'Princess' in Francois Klaus' The Little Mermaid, 'Leading Swan in Francois Klaus' Swan Lake, 'Miettes Fairy' in Francois Klaus' The Sleeping Beauty, 'Myrtha, Queen of the Willies' in Ai-Gul Gaisinas Giselle, 'Rosaline' in Sir Kenneth MacMillans Romeo and Juliet, 'Sugar Plum Fairy' and 'Arabian Princess' in Ben Stevensons The nutcracker, 'Swanhilda' and 'Prayer' in Greg Horsmans Coppelia, 'The Sylph' and 'Effie' in Peter Schaufus' La Sylphide. Sarah toured to Europe, China and to London with the Queensland Ballet where she performed the lead role of 'The Sylph' on the London coliseum stage.
In 2016 Sarah took her career to Europe accepting a Soloist contract with the Staatsballett Hannover in Germany.
After retiring in 2019 Sarah moved to Sydney where she spent the year as a guest teacher at Sydney Dance Company whilst furthering her studies and training in Pilates.
Sarah is thrilled to be moving back to Brisbane in 2021, she hopes to continue to spread her passion and love for dance in a joyful manner creating an inclusive and uplifting class environment for all her students.