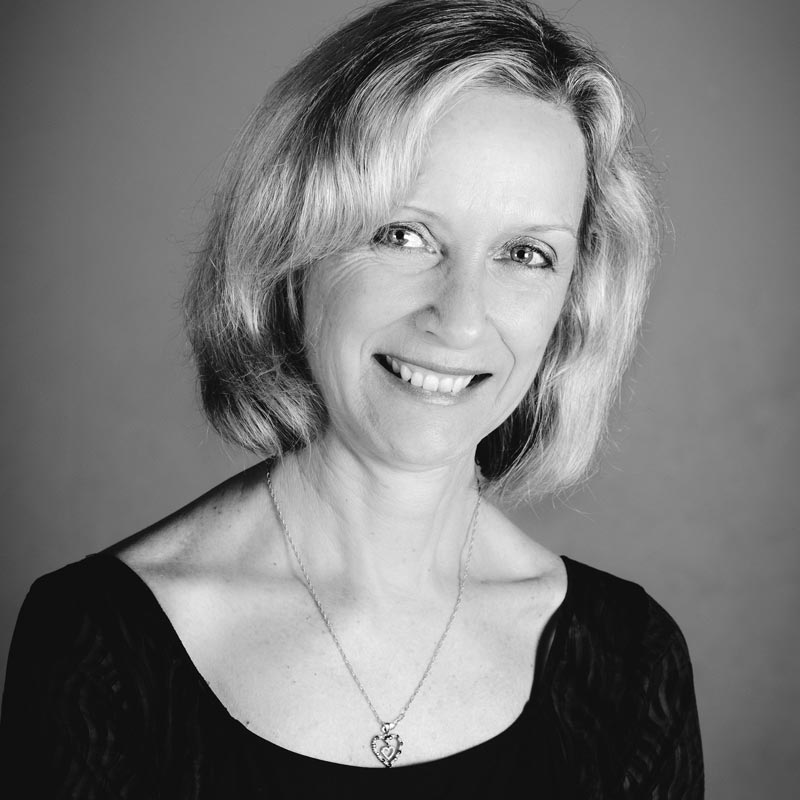 Kim commenced her early training at the Qld. Ballet School with teachers Mary Heath and Valerie Lisner before being accepted into the Australian Ballet School at age 15.
At her Australian Ballet School graduation in 1976  Kim performed  in Graeme Murphy's Sequenza 7  and also in Don Quixote as "Queen of the Dryads"and as a" Friend" of Kitri.
Upon graduation she was invited by Graeme Murphy to become one of his inaugural team of dancers at Sydney Dance Co., which was then called "The Dance Co. of N.S.W." Kim was very privileged to be involved in a great development period of contemporary dance alongside Graeme and also Janet Vernon.
Midway through 1977, Kim was offered a contract with the Australian Ballet Co where she enjoyed a wonderful 5 years of diverse repertoire, soloist roles and touring overseas.
Highlights of her career in The Australian Ballet were being part of the world premiere of Anne Wooliams Swan Lake, dancing 'Prayer' solo in Peggy van Praagh's Coppelia, performing in both John Cranko's Romeo and Juliet and Onegon, having Dame Margot Fonteyn perform a season of Merry Widow with the Company and meeting the Queen after the 1981 performance of Onegin.
Since retiring from her dance career, she has married and has 2 sons. She and her husband owned and operated a bakery for 24 years up to the end of 2014. She also taught ballet to children and adults during this time.
Kim presently is an usher at QPAC where she is also a child supervisor and dance assistant for Brisbane children cast in The Paris Opera, Bolshoi and Australian Ballet seasons.
As a teacher Kim finds passing on the joy of dance a real privilege and very rewarding.
Kim joined 2ballerinas in 2014.