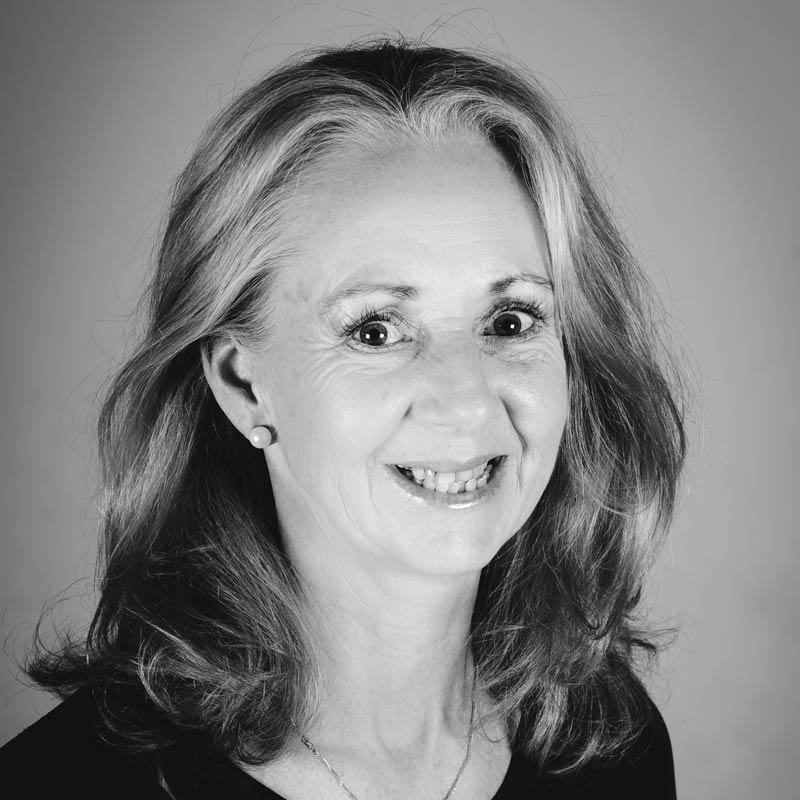 At age 16 Kitty trained at the National Ballet School in Melbourne for 6 months then at Valerie Tweedies in Sydney before being accepted to train at the Australian Ballet School.
She graduated from the Australian Ballet School after three years then joined the Queensland Ballet as a dancer in training. The following year she became a full member. She danced with the Queensland Ballet for 10 years and was a soloist in the last two years of her career.
Kitty has danced many exciting roles including Herodias in Harold Collin's Salome, The Mother in La Mer by Pamela Buckman, Mytha, Queen of the Willies in Giselle and in Harold Collin's Afternoon of a Fawn.
She left the company at the end of 1988 and started a family and is now the mother of five teenage children. She taught beginners at Mini Movements Mega Moves Dance School prior to joining 2ballerinas in 2012.