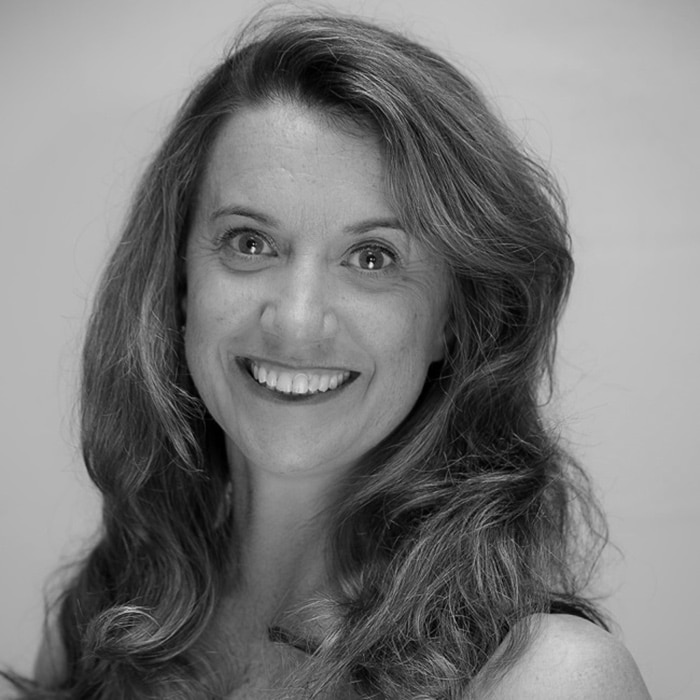 Lisa Bennett trained with The Australian Ballet School during 1985 – 1987. Whilst studying at the school she performed with The Dancers Company under the direction of Kelvin Coe and performed with The Australian Ballet Company.
Lisa went on to working full time with The Queensland Ballet, Basel Ballet in Switzerland, Soloist with Ballet Theatre Hagen Germany, Grand Theatre de Geneve Switzerland and Opera Australia.
She has worked with Australian choreographers and performed works by Timothy Gordon, Garth Welch, Harold Collins, Graeme Murphy, Stephen Page, Gideon Obarzanek, Rosetta Cook and Natalie Weir. She has worked with overseas choreographers and performed works by Heinz Spoerli, Richard Wherlock, Ed Wubbe, Glenn van der Hoff, John Neumeier, Ralph Lemon, Had Naharin and Christopher Bruce.
Lisa is a passionate dance teacher and before opening up her own dance studio in Bronte, Sydney she taught various classes at Bangarra Dance Theatre, Sydney Dance, Opera Australia, and Newtown Performing Arts High School.
In 2004 Lisa attained her Dance Diploma in the RAD Royal Academy of Dance and in 2015 her studio was accepted as a studio partner for the 'Angelina Ballerina Academy'.