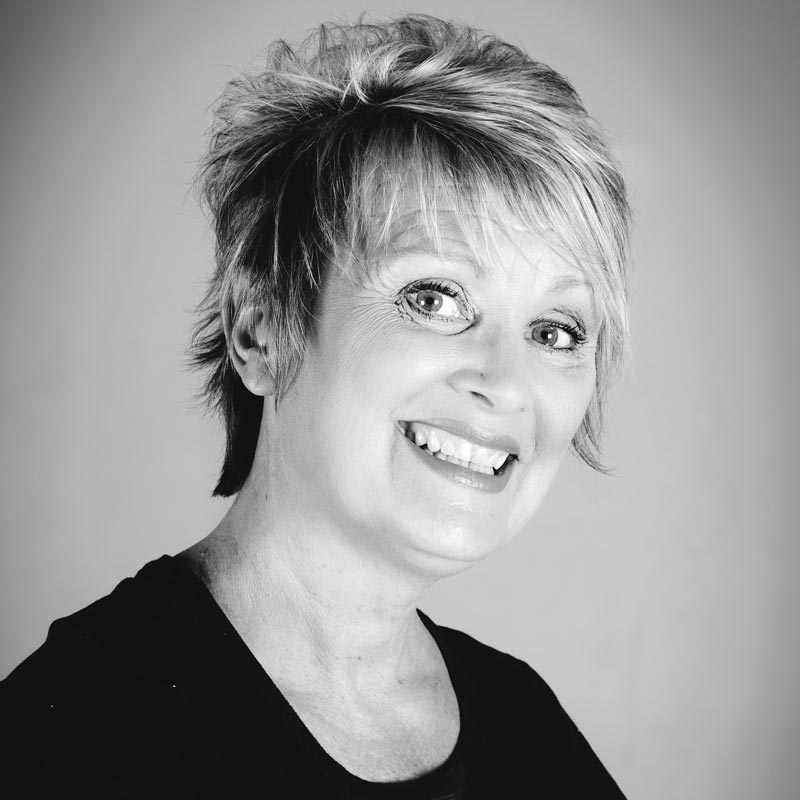 Gail's love of teaching and performance has enabled her to enjoy a variety of opportunities to engage students in Jazz, Tap, Theatrical, Adult Ballet and Children's Foundation Ballet. 
Gail holds the CSTD Tap Diploma and she has taught a variety of syllabi including CSTD, RAD, NDA, BBO, BAL, ATOD and APDA, training students for relevant Examinations and Diplomas.
Originally from Canberra, Gail performed numerous roles with the Canberra Philharmonic Society, and Annual Strike Up The Band Series at the Canberra Playhouse.
She worked as a photographic and catwalk model for the Kimberley Modelling Academy, Canberra, appeared in the recent National Suncorp Advertisement for SASS Management, Gold Coast and promotional roles with The Entertainment Store, Brisbane.
She has also performed with the Steps Dance Company at the Brisbane Tivoli and the Redcliffe Cultural Centre. Gail choreographs for Solo and Group Eisteddfod performances and undertakes private dance tuition.
She also engages regularly within the local community through performances at Women's Events, Nursing Homes and Respite Centres and supports the charity ACT for kids.
Gail joined 2ballerinas in 2016.