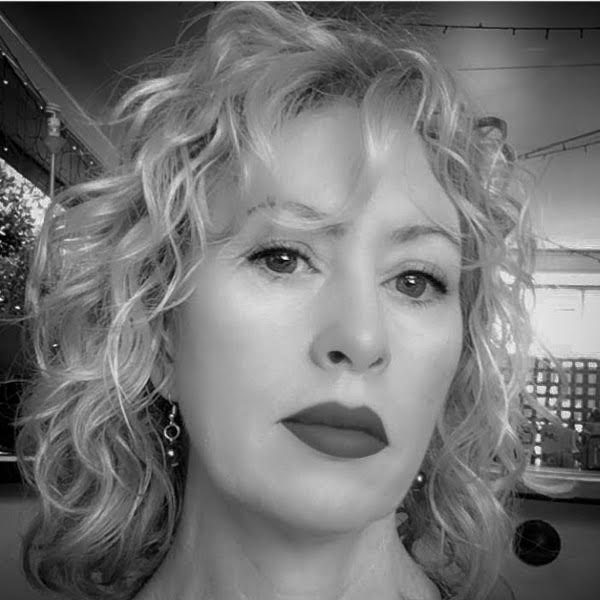 Trudi began her dance training in Tamworth whereby she also became a student teacher at age 17. It was her love of teaching and a desire to bring opportunities and quality tuition to regional centres that then lead her on to gain teaching qualifications.
Under the watchful eye of Margaret Chapple and the staff at Bodenweiser Dance Centre Sydney, Trudi went on to gain qualifications in Jazz and Contemporary from the Australasian Teachers Contemporary Dance Association (ATCDA), and then Classical Ballet from the Royal Academy of Dancing (RAD). Trudi opened her own dance schools and continued to regularly travel and update her skills through classes at Bodenweiser Dance Centre, Sydney Dance Company and Dynamite Dance Studios Sydney.
Trudi has enjoyed many varied opportunities as a performer and choreographer including close affiliations with schools involved in the Northwest Regional Dance Festival, New South Wales State Dance Festival and Regional and State Rock Eisteddfods. She has performed in and choreographed for music videos, documentaries and numerous corporate events including Brisbane's Lord Mayor's Christmas Pantomime.