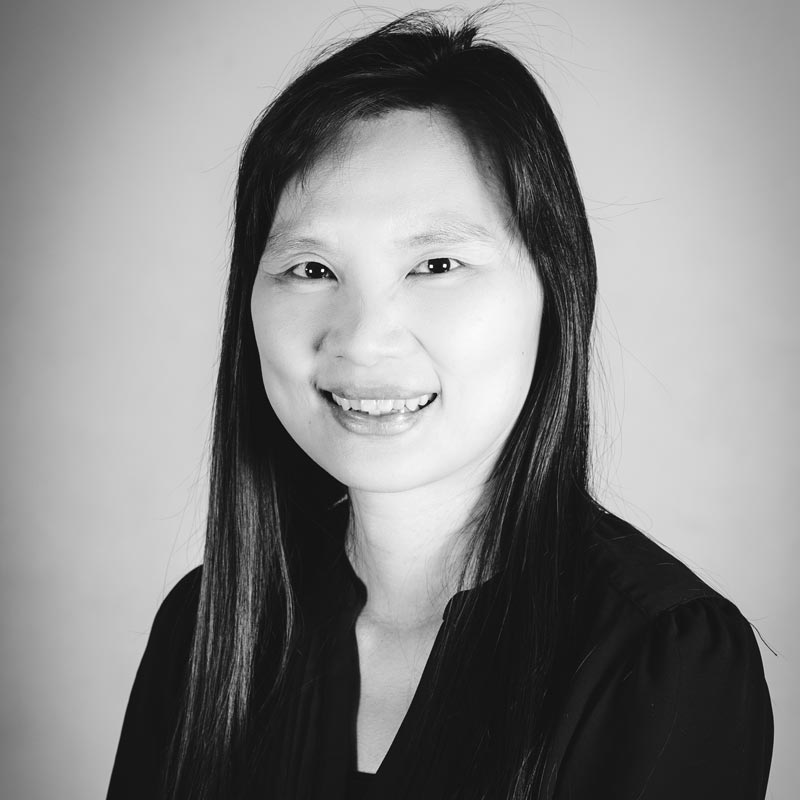 Catherine is a soloist, accompanist, and a teacher. Born in Taiwan in 1975, Catherine migrated to Australia when she was 16.
She started her piano studies with Sydney pianist Dorothy McCormack at the Queensland Academy of Music on the Gold Coast and had performed at the Bond University and Sheraton Mirage for the Young Virtuosi Concert series. She subsequently entered the University of Queensland, majoring in Music Performance.
During her university years, Catherine studied piano with Bevan Crabtree , Arthur Dorozario, and chamber music with Associate Professor Patricia Pollett. She had appeared in many Customs House concerts broadcasted by 4MBS Classic FM, and was invited to collaborate with the Northern Rivers Chamber Orchestra performing the Piano Concerto No. 3 in C Minor by Beethoven.
She was nominated Head of School's List for outstanding achievement and completed Master of Music in 2002.
Catherine has extensive experience in accompanying for tertiary exams, Eisteddfod and AMEB exams. Currently she is busily dividing her time between teaching, accompanying, and raising her two little boys. Joining 2ballerinas is Catherine's latest project.