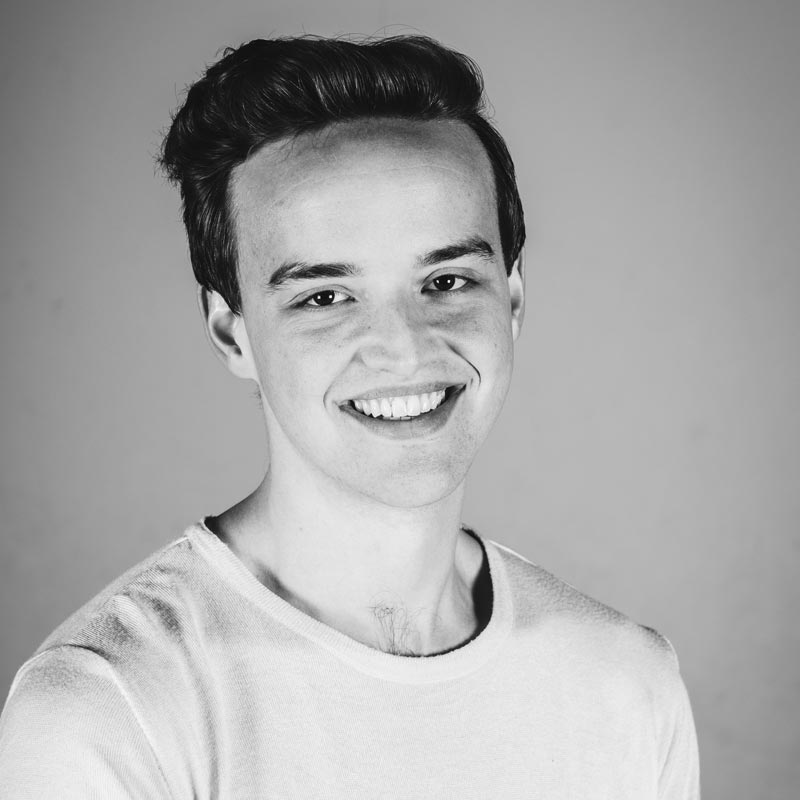 Born in Brisbane, Edward began his training under Andrew Pronger and Natalie Hammond at River City Dance.
In 2007 he was accepted into the Queensland Dance School of Excellence, was awarded the Cecchetti Queensland Senior Scholarship and competed in the Cecchetti Queensland Medal Test state final.
In 2008 Edward joined the New Zealand School of Dance and whilst at the school danced in many works including Antony Tudor's Lilac Garden, Jiri Kylian's Un Ballo, George Balanchine's Emeralds and August Bournonville's Napoli.
In 2011 Edward was invited to dance with West Australian Ballet in the annual Ballet at the Quarry season and was subsequently offered a Young Artist position for 2012. He was promoted to company Artist at the end of that year.
Highlights of his time with West Australian Ballet include dancing the Arabian Solo in Ivan Cavallari's Nutcracker, the world premiere of Ivan Cavallari's Pinoccio, John Cranko's Onegin, Jeu de Carts and Poeme de l'extase, as well as other major classics including La Sylphide, Youri Vamos's Romeo and Juliet, Balanchine's Serenade and Ewe Scholtz's 7th Symphony.
After leaving the profession, Edward returned to Brisbane and commenced studies in Primary Education and Psychology at the University of Queensland. During his studies He received two Dean's commendations for academic excellence  and graduated with distinction in 2018.
Edward joined 2ballerinas in 2013.