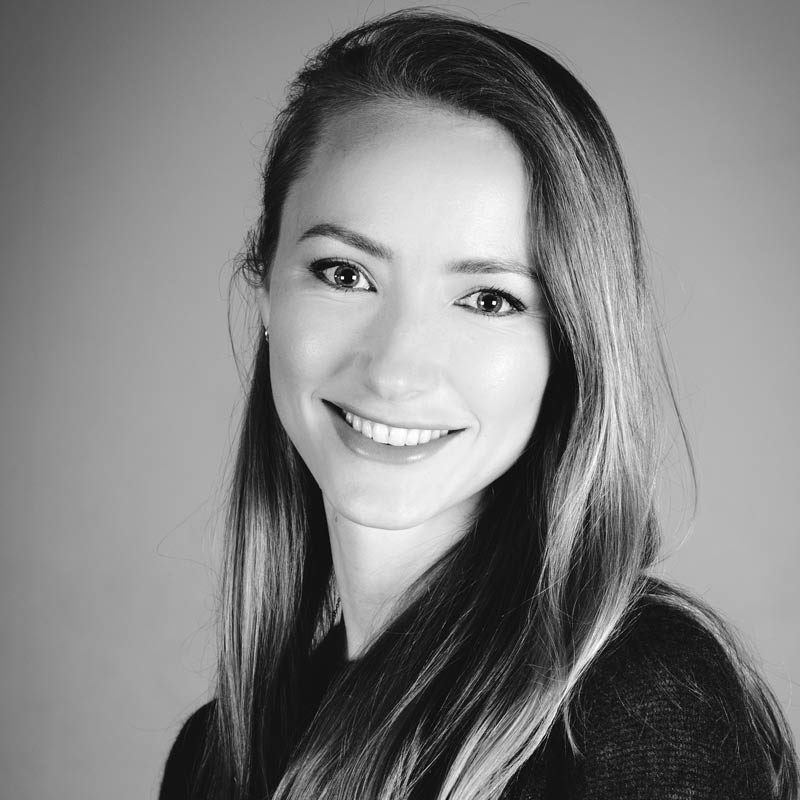 Kathleen commenced her dance training at the Karen Jacobi Dance and Performing Arts Academy in Brisbane.
She was an inaugural member of the Queensland Ballet Junior Extension Program, and later attended the Queensland Dance School of Excellence where she was awarded the Partricia McDonald Memorial Scholarship.
In 2005, Kathleen was accepted into Queensland Ballet's Professional Year program during which she performed with the company in many of their productions including performing the role of the Queen in The Little Mermaid. Kathleen danced with the Queensland Ballet under the direction of Francois Klaus from 2007 until the end of 2012.
During her time with Queensland Ballet, Kathleen toured to Europe, China and Japan and performed in countless of Francois productions, including roles such as Lady Capulet in Romeo and Juliet, The Sun Goddess in Timeless Dances, The Queen of Hearts in Alice in Wonderland, Lady Viviane in King Arthur and The Queen in Sleeping Beauty.
Kathleen also performed in Mario Schroeder's Erdbeermund and as a soloist in Nils Christe's SYNC, Fearful Symmetries, Diner Dansant and Purcell Pieces. She was a part of the creation of Timothy Brown's Double Edge and Rosetta Cook's Hall of Flame and in 2012 performed a solo in Cameron McMillan's Hummingbird Cry for the Brisbane Festival.
As well as performing, Kathleen choreographed I walk for Me and Just A Moment on the Queensland Ballet and Influence.Escape on the Professional Year students for the Queensland Dance School of Excellence 2012 Graduation.
In 2013 Kathleen joined the Melbourne Ballet Company for their tour of Infinite Space before returning to Brisbane to Study Science at the University of Queensland. She is now undertaking her PhD in animal physiology, specifically looking at how our alteration of the environment is influencing immune function in frogs!
Kathleen joined 2ballerinas in 2013