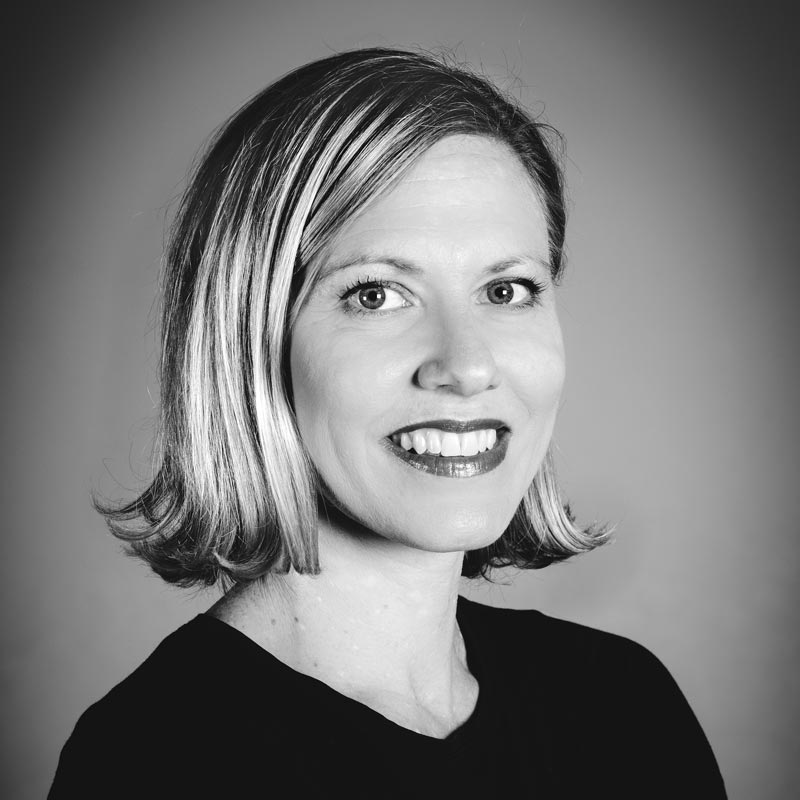 Born in Coonabarabran, Natalie began her dance training on the Gold Coast where she was a Star Dust Junior studying tap, jazz and musical theatre.
She also represented her high school at the New South Wales State Dance Festival and the Schools Spectacular.
In 1994 Natalie graduated from the Australian Ballet School with Honours and whilst studying at the school, Natalie was a silver medallist at the Asia Pacific Ballet Competition in Japan and a bronze medallist at the Adeline Genee Awards in London. In her graduation performance, she danced the role of Gerda in The Snow Queen.
In 1995, Natalie joined the Queensland Ballet and won critical acclaim for a variety of principal roles. These included Tough Girl in Antony Tudors "Echoing of Trumpets", Lilac Fairy in "The Sleeping Beauty", Myrtha, Queen of the Willis in "Giselle", Sugar Plum Fairy in "The Nutcracker" and Helena in "A Midsummer Nights Dream".
She was also a member of the company during their highly successful coast-to-coast tour of the United States. Natalie worked with a number of Australian choreographers during her time with the company including Natalie Weir, Stanton Welch, Garth Welch, Harold Collins, Stephen Baynes and Rosetta Cook.
In 2000, Natalie left the company to pursue other interests and spent time with World Dance Company dancing numerous international styles for their "Journey's" tour and Expressions Contemporary Dance Company before taking up freelance and guest teaching throughout Queensland and New South Wales.
Natalie has previously adjudicated Charters Towers, Redlands and Grafton Eisteddfods.
These days Natalie is also enjoying choreographing and dancing in music video clips recently working with Sheppard and Hayden James.
Natalie joined 2ballerinas in 2010.