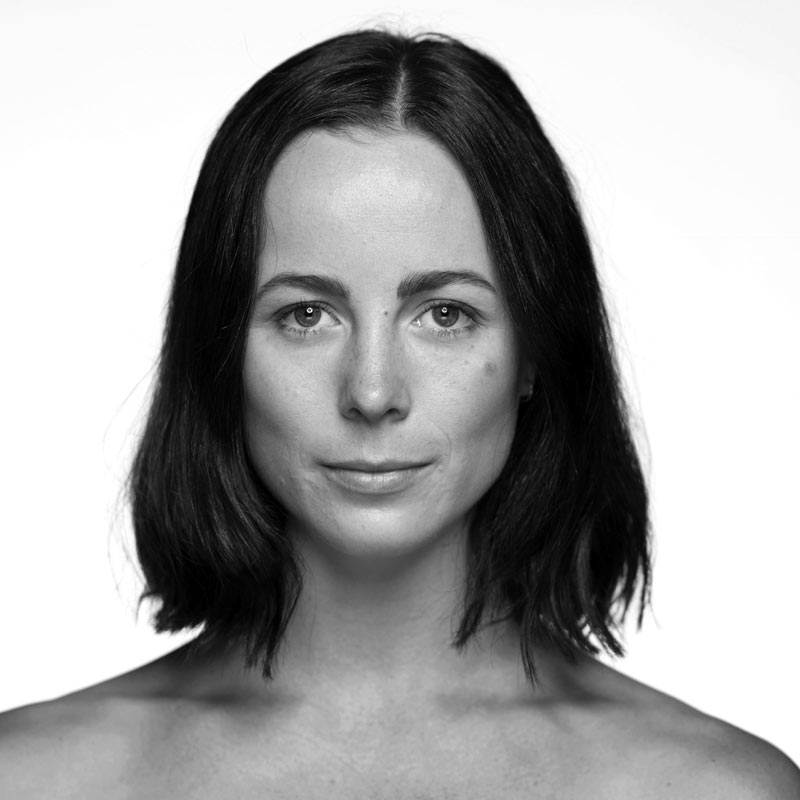 Alana Sargent was born in Gisborne, New Zealand, where she began her ballet training at the Diane Logan School of Dance at the age of 5.
In 2004 she started training under the Junior Associates program at the New Zealand School of Dance (NZSD), as a precursor for her acceptance into the school's full-time Contemporary program.
Alana was awarded the 'New Zealand Dancer' scholarship in her second year of training, and graduated from the NZSD in 2010. Toward the end of her graduating year, Alana attended an Australian secondment with Sydney Dance Company, and was thus invited to attend their auditions. As a result, Alana was offered a contract with the company, sponsored by FOXTEL, who chronicled her experience as a dancer in a documentary.
After graduation at The New Zealand School of Dance Alana performed for a New Zealand-based company, Java Dance Company for their 2011 season of Rise.
Alana then worked with Sydney Dance Company for four years from 2012 – 2015. She has performed in Rafael Bonachela's Project Rameau, 2 One Another, Emergence, 2 in D Minor, Scattered Rhymes, Frame of Mind, New Breed and Triptych. Frame of Mind won the 2015 Helpmann Award for 'Best Choreography in a Dance Work' and also 'Best Dance Work'.
Throughout her time at Sydney Dance Company she has worked with guest choreographers Emanuel Gat, Stephanie Lake, Alexander Ekman, Jacopo Godani (Director of the Dresden Frankfurt Dance Company), Gideon Obarzanek, Andonis Foniadakis, Gabrielle Nankivell's and Daniel Riley.
Alana toured internationally with Sydney Dance Company to China, Hong Kong, New Zealand and Germany, she also toured North America, South America and Russia with the acclaimed 2 One Another, winner of the 'Best Ensemble' Award in the 2012 Green Room Awards and the 2013 Australian Dance Award for 'Outstanding Achievement in Choreography' and 'Outstanding Performance by a Company'.
She is now currently dancing with Expressions Dance Company.